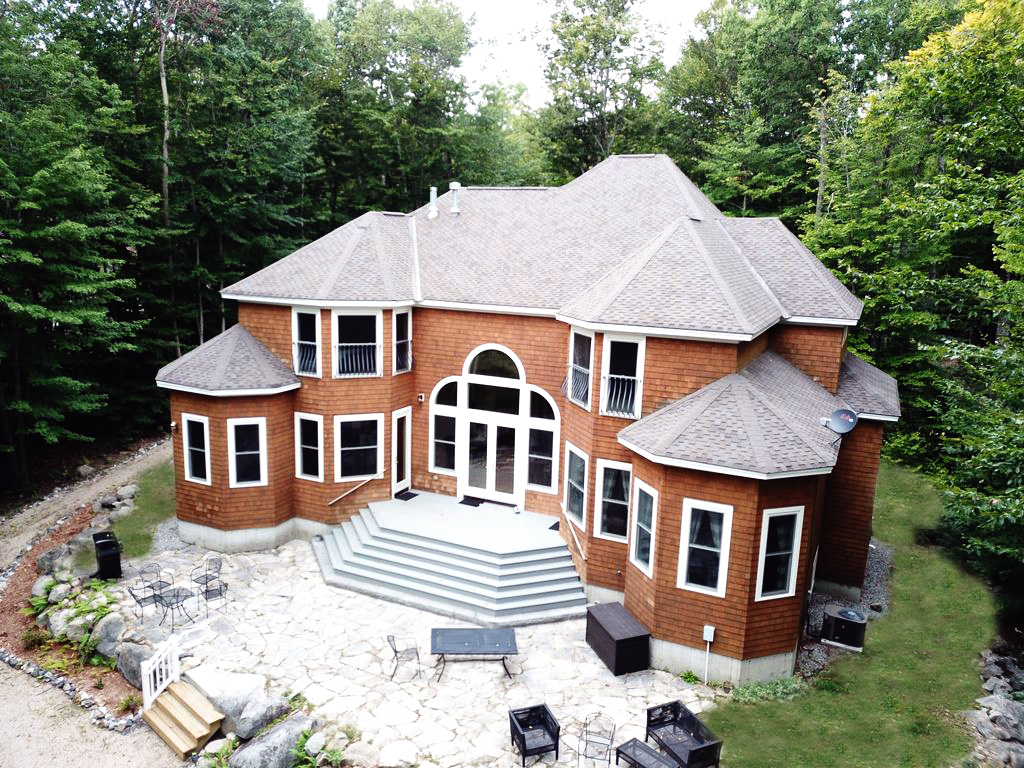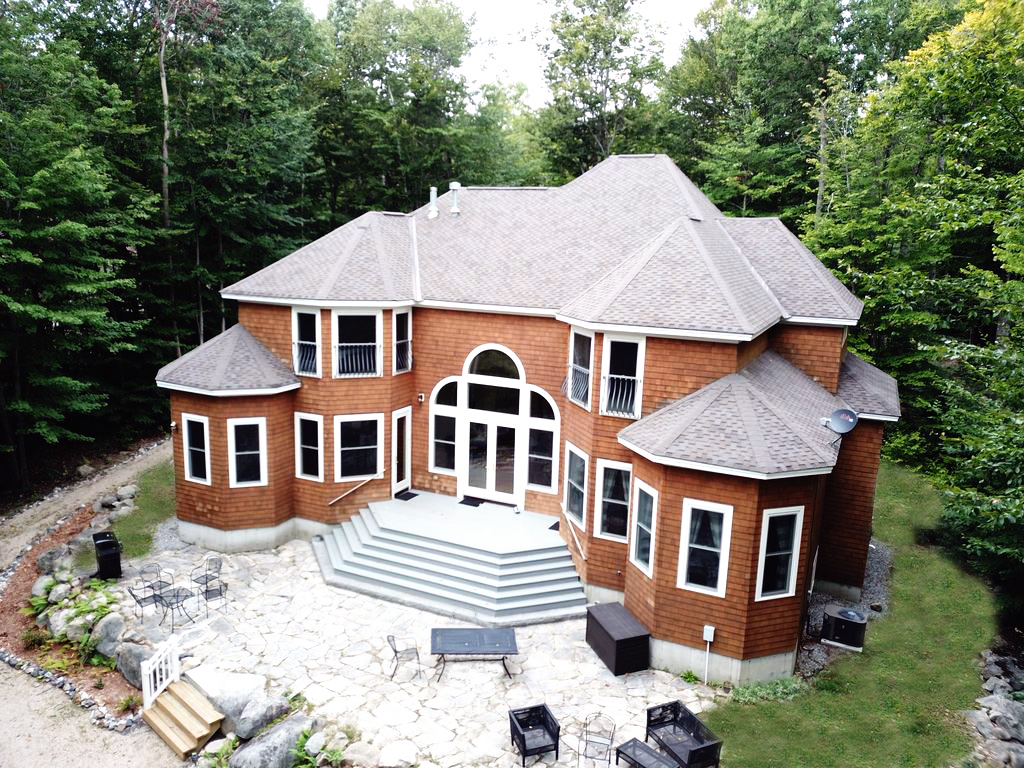 Short-term rentals are an up-and-coming way for travelers to stay in places that are not the conventional hotel or resort. For a generation looking for "authentic experiences," it's a fun and exciting market to tap into.  However, there are many things to consider before you start your own short-term rental:
Location
You want to make sure your investment is in a convenient and desirable place. Find properties that are near major attractions, large cities, or features like beaches and mountains. Moreover, consider the distance to the nearest airport, mass transport, or highway. Remote locations are great for allowing guests to feel far away from their busy lives, but they must be easy to navigate to with GPS or simple directions. Also, be aware that some towns/cities have restrictions on short-term rentals. You need an experienced Real Estate Agent who is familiar with the local ordinances to ensure that short-term rentals are allowed.
Climate and Seasons
Living in Maine, all of us are very familiar with how changes in season affect tourism. We tend to see an influx of people in the summer and much less in the winter.  However, there are still ways to benefit from this! With a short-term rental property, you have the flexibility to adjust pricing of your rental more often. Price adjustments can help entice vacationers during less profitable times or make the most of popular months. Beach properties, for example, should have their rates adjusted for the summer months.  Near skiing areas, short-term rentals will want to capitalize on winter months and holidays.
Building/Property Upgrades
What kinds of guests are going to be attracted to your property?  You want to keep these things in mind when thinking about making sensible renovations.  Do you have a five bedroom chalet in the mountains, but only one bathroom?  Adding another bathroom is definitely worth considering for hosting large groups/families.  Do you have a cozy cape with easy access to the water?  Adding a deck or landscaping is an easy way to create that "picture perfect" moment for your guest.  Your local Real Estate Agent can help you see the potential in an investment property!
Hospitality
With a short-term rental, there is often an added expectation of being a host in addition to being a landlord. On the one hand, you get to meet new people and help provide wonderful memories for you and your guests – doing things like keeping guests informed, anticipating their needs, and helping them discover the area can boost their overall experience of their trip. On the other hand, some owners may prefer a more "hands off" approach to their investment property.  If that is the case, you may want to find/hire someone who can help act as a host and manage your property during your guests' stay.
Guest and Host Reviews
In the advent of technology, websites and smartphone apps are making it easier for vacationers to connect with short-term rental properties. Many of these apps allow users to leave reviews, which means positive experiences can help! The higher their ratings, the more likely you are going to have consistent bookings. In addition, some of these apps also allow other hosts to leave reviews about former guests as well. Have a guest that damages your property, leaves a mess, or caused issues? Or have a guest that left your place clean and respected you and your property? You can leave that information in your reviews which can inform other hosts about their potential guests.
Property Management
Whether running a long-term or short-term rental, owners can utilize property management companies to take care of issues that may come up. However, there are times when it will be unavoidable for an owner to be personally involved. Along with normal maintenance that comes with owning a property, cleaning between guests can be tricky to manage. If you decide to rely on a management company, its best to check online reviews and personal references to find the right fit for you.
Short-Term Rentals & Engagement
Overall, short-term rentals require extensive personal engagement in order to be successful. In comparison to a long-term rental, you need to invest more time into your property and your guests. However, the financial gains are much higher.  The more time you put into building your business, the more rewards you will gain from it!
Thinking about purchasing an investment property as either a long-term rental or an short-term rental property? Reach out to us at The Real Estate Store to get started!
Want to keep updated on local real estate listings, stories, and tips?  Follow us on Facebook or Instagram!