As social distancing is becoming a regular and necessary practice during these times, we are recommending that people do not attend open houses or go to in-person showings. Although Real Estate brokerage has been deemed an essential service at the State level, individual towns/cities may have more strict rules. We have incorporated a system to protect our clients and agents while limiting face to face interaction. Even after the statewide shelter-in-place has been lifted, we recommend taking extra care with attending showings by talking with your real estate agent about the best safe practices. As we work to take every precaution, we want to remind people of features that help people already with shopping remotely for a home!
Listing Photos Online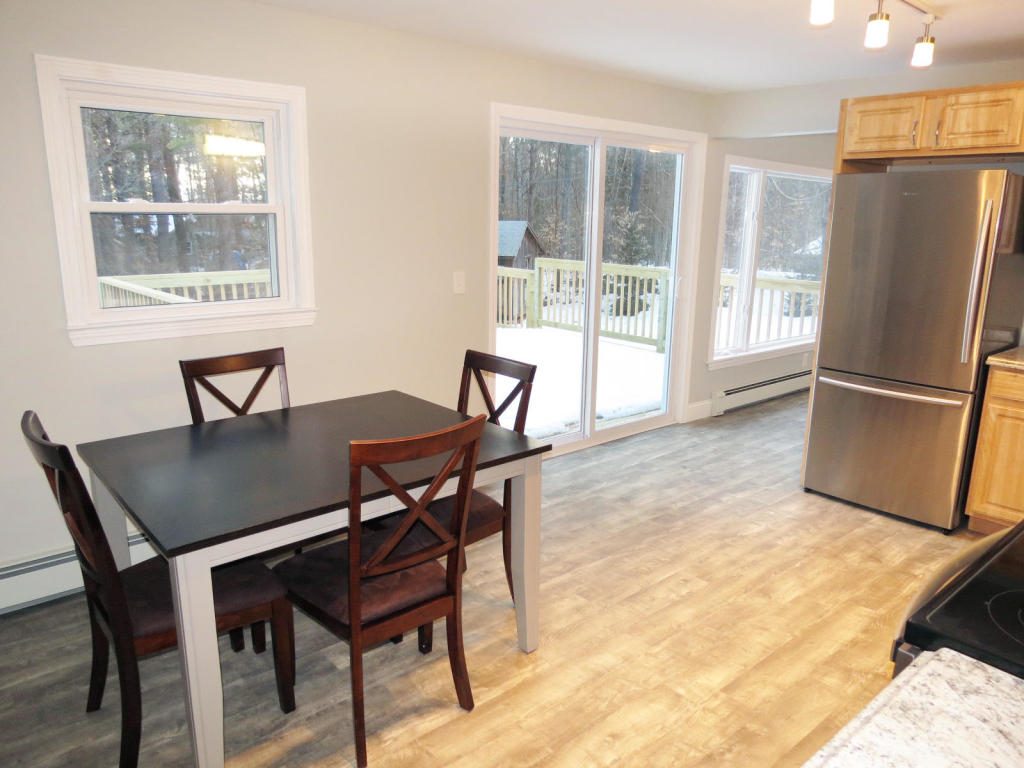 Listing photos have classically been used to help give a preview of a homes rooms! As more people begin to shop for homes online, naturally the amount of photos per property have increased. This not only entices people to have more interest in a particular property, but also gives viewers a better idea of the property they are looking at.
2-D & 3-D Floor Plans

Floor plans can help you visualize the layout of a space in a way the photos may not be able to. They help you see the flow of the house and help you to plan out the space a little better. Some listings also include potential furniture layouts in their floor plans to help buyers imagine their own furniture existing in the space.
Video/Virtual Tours
Video and virtual tours are some of the best way to experience the feel and look of a new place remotely, although this is a fairly new way to show a home. Not only do you get a sense of spatial flow, but you can see aspects of a room from multiple perspectives. If you find a property that you are interested in viewing via a video/virtual tour, have your Real Estate agent reach out to the seller or listing agent to see if this can be possible to set up.
Safety Precautions & Remote Transactions
Real estate businesses are also looking at ways of making the home buying process more remote-friendly using phones, email, online document signatures, scheduling, and more. During these times, appraisers, building inspectors, and title companies are doing as much as possible without face-to-face interaction. Even once the statewide shelter-in-place order is lifted, keeping safety precautions and social distancing practices are our top priorities for both our clients and agents!
You can always each out to the experts at the Real Estate Store to find out more about safe and remote home buying!
Want to keep updated on local real estate listings, stories, and tips? Follow us on Facebook or Instagram!