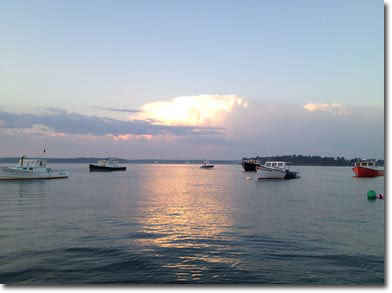 Information For Buyers
When looking for a broker it is important that they be familiar with the area and its market. The friendly, professional and experienced brokers of The Real Estate Store live in Southern Maine, know the area and know the market.
We can assist in you in getting pre-qualified. This will help you determine a price range, and make you more attractive to sellers.
We can counsel you on marketing trends to get you the best terms possible.
We will assist you in your negotiating strategy.
We can help you narrow your search through online tools and by networking with area brokers.
We will help you with all phases of the process and ensure that you're treated fairly.