Meet David Lyon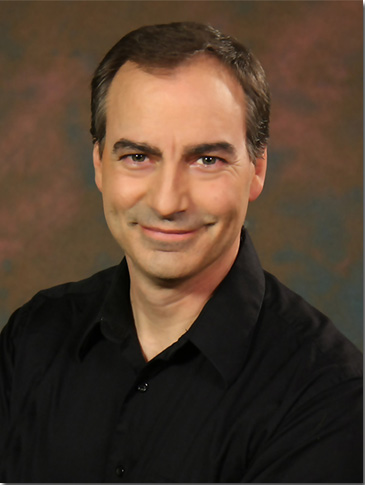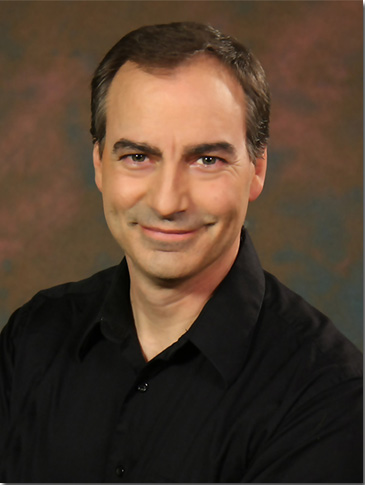 David Lyon
I joined The Real Estate Store team in 2019 after a 30-year career in broadcast and production communications. I turned my part-time job as a property manager in the greater Portland area into a full-time position as a Real Estate Sales Agent.
As a landlord, I understand the nature and importance that relationship when it comes to buying an investment property. I search daily for properties that will provide diversity and security to your portfolio, as well as helping you to avoid costly problems after the sale.
Let us find an investment property that will produce a positive cash flow for years to come, and put the vast experience of The Real Estate Store team to work for you!